~My shade garden is coming along. I've gotten several things planted in there and now am in some serious need of a buttload of mulch, like at least a very large dump truck full, preferably the pretty red kind. So that will be my priority this weekend although I saw it's supposed to reach 90 here today and tomorrow. If I'm not around any next week, I possibly had a heat stroke.
~I think this gardening thing may be just the thing to keep me from blowing my top with the boys this summer because after I'd told them to do their chores a half dozen times yesterday afternoon and then retreated out there to water my plants, I swear a calming effect washed over me as I showered them down. I should have started this years ago.
~The bonus room project is almost complete and I'll post pics of that, along with the shade garden, soon and very soon.
~If any of you saw or heard about the video of the sermon by the pastor of a church in a certain town in North Carolina that went viral this week, THAT IS MY TOWN. I am disgusted by the whole thing and just want to set the record straight that not all of us here in this town are close-minded, ignorant bigots. If you have no idea what I'm talking about, you can read about it here. The man is simply sick and no, I don't know him nor do I ever care to.
~Did y'all see the American Idol final results show Wednesday night? Phillip's realization of what had just hit him there at the end as he was overwhelmed with emotion was just priceless. In a good way. But there were other not so good priceless moments that made me say WTH?
First off, what was up with J.Lo's sagging drop crotch in those blinged out britches?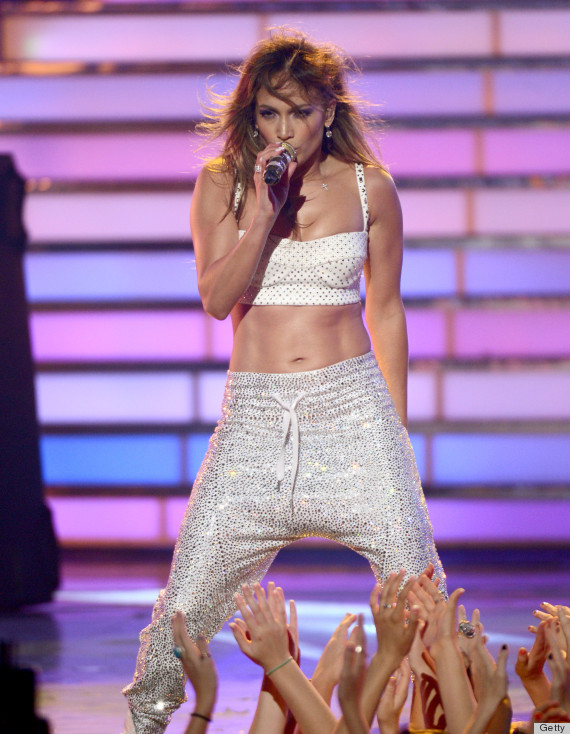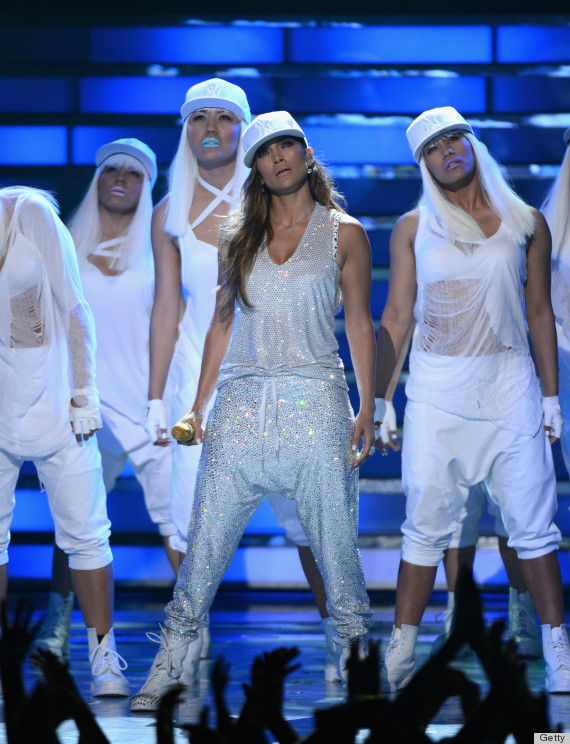 Sorry, Jen, but this one is a NO for me.
And Jennifer Holliday? Well, there's no denying that the woman can sing like nobody's business but she scared the ever-lovin' crap outta me in the process. Let's just say, I would not want to be the man being told that he's GONNA LOVE HER because I think she darn well meant it.
But the moment that had me in a complete and utter state of shock was Fantasia's little ensemble.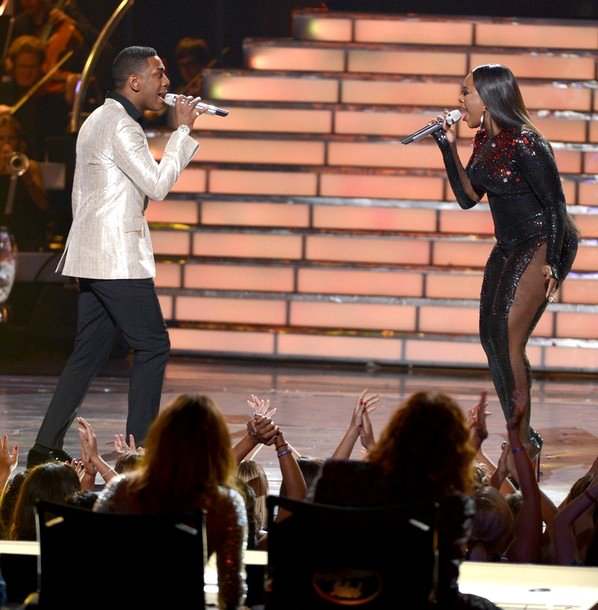 Lawd have mercy, somebody get that woman a stylist!
Hope you all have a safe and happy Memorial Day weekend!