1. Dracen informed me the other day that he is a "sleeping person" because he really loves him some sleep.
2.I can attest to that each and every morning when I try to wake him.
3. I can also relate.
4. Too bad for me he wasn't a "sleeping baby".
5. According to my mother, neither was I.
6. Three years ago today we adopted the Darlings.
7. They are now spoiled beyond repair.
8. So I think I'll just keep them.
9. I want my hair to look like Kate Beckinsale's in this photo.
10. Or like this girl's (I've no idea who she is).
11. Is that too much to ask?
12. I finally got a pair of Tom's shoes.
13. In navy.
14. I now want a pair in every color.
15. Dracen told me last night that he has plans.
16. For when he's older.
17. He's going to get a job when he's fifteen.
18. So that by the time he's sixteen and gets his license, he'll have money saved up to help buy himself a car.
19. He's planning to go to Appalachian (ASU) and have a side job while he's in school.
20. But he's decided that he's now 'undecided' on a career choice.
21. Since he's not sure he still wants to be a Vet.
22. I think it has something to do with the squirrel hunting he did at his Popaw's on Saturday.
23. How is it that I have two boys who like to hunt?
24. I think it's that whole "God has a sense of humor" thing again.
25. He does, ya know.
26. Anyway, I told Dracen, "You're nine. You don't have to decide today. There's time yet. "
27. Devin says he's joining the Army.
28. He's only thirteen so there's still time for a change of heart.
29. I'd have to be heavily medicated what with the whole worrying problem I've got going for me.
30. Have y'all seen that new show on ABC, Nashville, with Connie Britton?
31. I think it's my new favorite show.
32. Somehow I never watched that other show she was in, Friday Night Lights.
33. I think I'm the only person on the planet who didn't.
34. But I don't even like football.
35. There, I said it.
36. Why do we (because I know I'm not the only one...I've seen yours) feel the overwhelming urge to take photos of our feet when we are at the beach?
37. I don't even like my feet.
38. But I took this when the boys were fishing off the pier at the beach the weekend before last.
39. See that scar on my right foot?
41. I've grown slightly fond of it.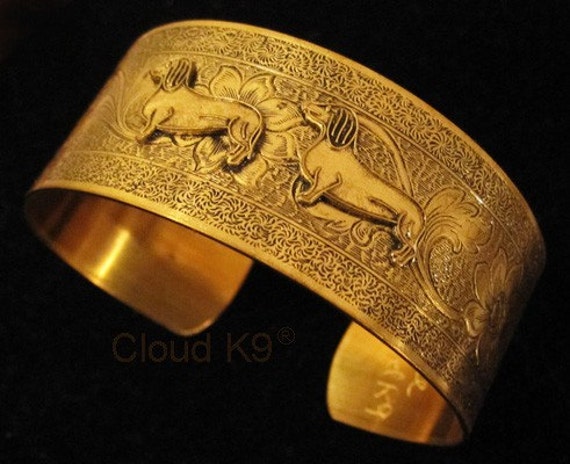 44. I found this post very insightful.
45. It really made me think about the people who have made me who I am.
Happy Tuesday,